THE HEDGEHOG AND THE FISH
Tensta in stripes. Hedgehogs can be seen lurking about in the housing estates accompanied by the smells of sweet freshly baked baklavas mingle with cherry trees in full bloom.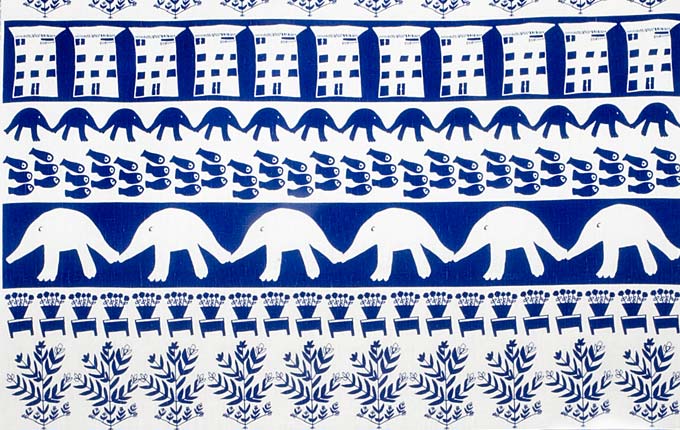 As an immigrant, you don't only learn a new language; you also have to get to know new surroundings. This is what the participants saw, felt and sketched during some walks taken together in their new environment.